Creating interiors that speak to your soul
A video tour of our recently published kitchen remodel located in the heart of Greensboro, North Carolina.
A video tour of our recently published kitchen remodel located in the heart of Greensboro, North Carolina.
Kindred Interior Studios is a full service interior design studio based in Greensboro, North Carolina serving clients across the state and beyond. Our passion is to help our clients create environments that are extensions of themselves through unparalleled imagination, collaboration, and service. Whether you are a traditionalist at heart or prefer cleaner lines, we have the experience and knowledge to create an interior that speaks to your soul.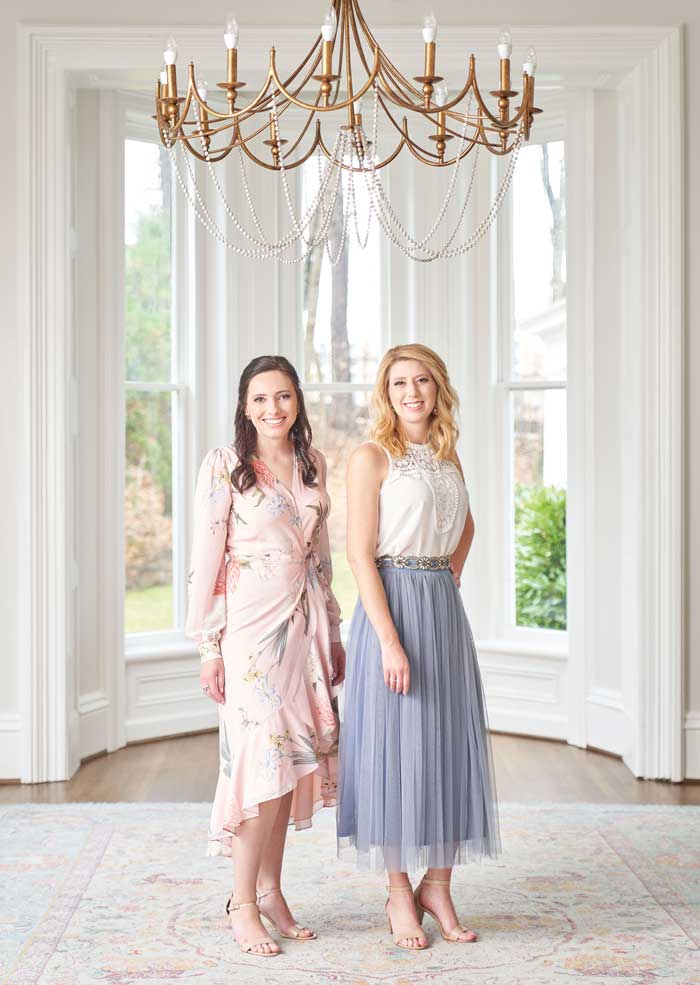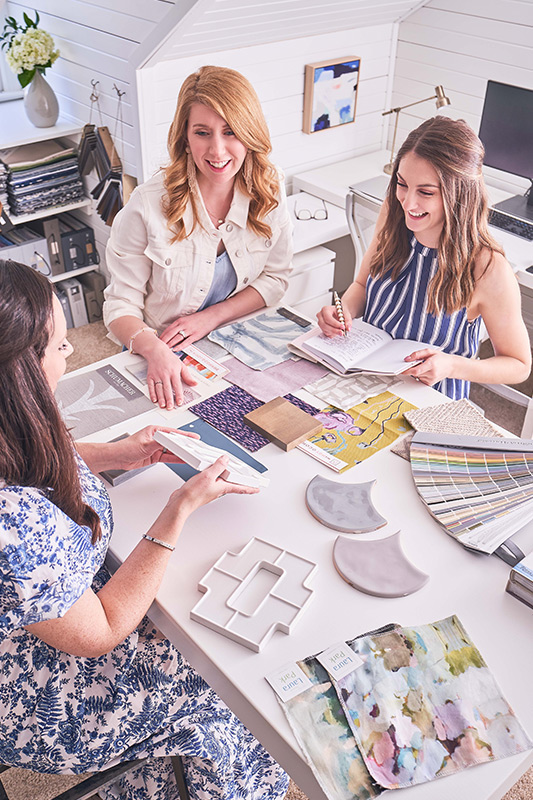 We customize our services based on your project needs from a simple window treatment to new home construction. Need a quick room refresh? Remodeling a home? Embarking on new construction? From professional consultation to full service design, we pay attention to every detail to ensure you love your home.
We love seeing everything come together knowing that it reflects our clients both functionally and aesthetically. Take a look at some our favorite projects.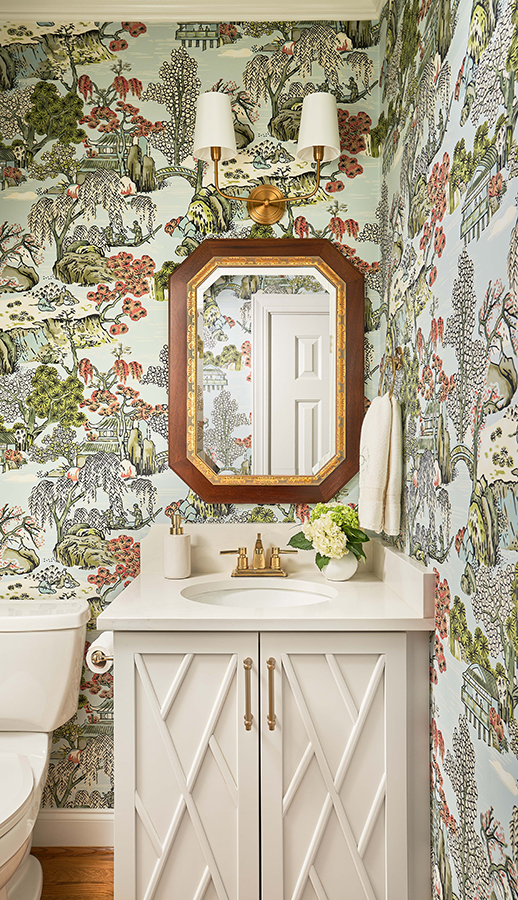 "Emma and Sydney did a wonderful job bringing the project together; their decisions and design direction were critical. From start to finish, their professionalism and their ability to listen to the homeowner's design vision helped the project come to fruition. Collectively, it was a team effort with Emma, Sydney, Classic Construction, and the homeowner."
"I can not express enough how amazing Kindred Interior Studios is to work with. From the initial meeting to the delivery of fresh designs and installation, they were there every step of the way. My experience was filled with continued communication and support through the design process to the final completion of projects. I highly recommend you seek their services for interior design work for your home. Thank you Sydney and Emma! On to our next project!"
"Emma and Sydney are dream interpreters. From the genesis of the project to its final touches, this dynamic duo tailored innovative design solutions to bring my personal design taste to life. I am grateful for their diligence, thoughtfulness, and creativity."
"Emma and Sydney came highly recommended and they were a dream to work with! We were basically starting from scratch and I needed a lot of guidance. Their enthusiasm is contagious and they were great with helping me keep a traditional, timeless feel but incorporating a more modern flare with lots of color! My whole family couldn't be more pleased with the end result and we are so appreciative of the diligence and white glove service that Classic Construction and Kindred Interior Studios provided throughout the project!"
"I had no idea it would change my life so much, I always liked the old kitchen but now that it's all new, it's like, wow, this is really nice! We spend a lot of time there and I haven't gotten at all tired of cooking over these last few months. It makes day-to-day life much easier."